Victimhood, Blame And Violence
by robert cinque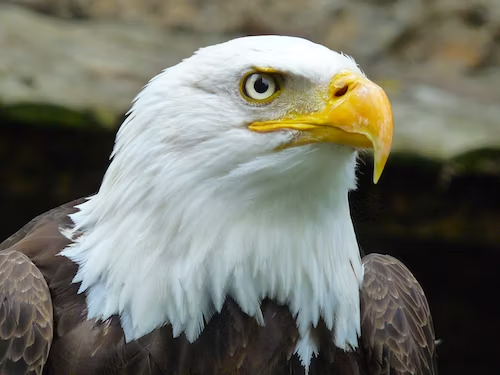 Of all the addictions in the world, self pity and the dramatization of victimhood is by far the worst.
People say, "I didn't ask to be here".
"I was born into the wrong body".
"I have been abandoned and betrayed and I'm pissed".
Victimhood then starts blaming. Blame is the transference of ownership.
Blame then justifies violence.
This is a trap that humanity has fallen into. The Sorcerers and Black Magicians set the trap and we fell into it.
Once in the trap, there is no getting out. You will be slaughtered and eaten by the Predators. This is the current state of humanity.
The only way to freedom is to recognize the Space between the traps and live There.
The real Fall of Man is that we allowed ourselves to become slaves. We allowed ourselves to be put into the wrong jurisdiction.
The Papal Bull of Pope Boniface in Rome in the year 1304 is still in effect. It states that the Roman Catholic Church, as the administrator of the saving Grace of Christs' sacrifice on the cross for the salvation of Man, that all people in every nation are (paraphrased) "lost at sea, marooned and subject to the Grace administrated through the Vatican, the Seat of the Vicar of Christ, Holy Mother Church".
Our status as Miraculous Beings of Light got decapitated and we were reduced to franchises of a Corporation, a customer on a plantation who has no choice but to buy from the company store.
The ladder out of the hole the Gloomanatti dug for us is overcoming the dramatization of victimhood. It's in seeing through the façade of the ego presumption and its imaginary dilemma. Adi Da called this the "Dreaded Gomboo, the imaginary disease that religion seeks to cure".
The hole that was dug for us is this imaginary disease, a cultic belief system based on the presumption of separateness from our Originating Source and the equally false assumption that consciousness ends at our physical death. This is Religious Terrorism, a Shock/Rescue strategy of domination.
The reality is that we are like whirlpools in a great River of Conscious Light, not paper franchises of religious and political corporations. Only Nature has jurisdiction over Her children, This is the Kingdom of Heaven, where Love and Happiness rule.
The ego made counterfeit to the truth of our inherent, dynamic unity with all Existence is that you're a moron lost at sea and you need rescuing and management.
Once this Lie is evaporated world wide by the Deep Intelligence that is alive as every apparent individual, it will never be able to fool us again.
It will be incinerated in the Furnace of the Obvious and celebrated at the Core of a Human Culture of Warm-Blooded Mammals.