by robert cinque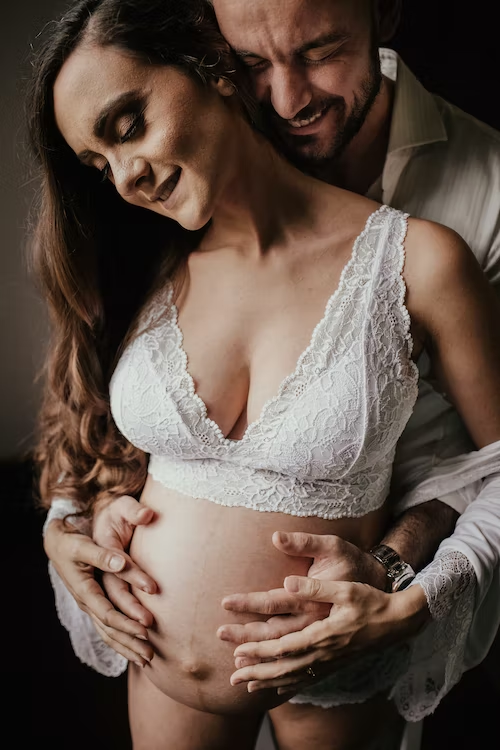 Biologically, a woman is an adult female of the human species.
Emotionally, a woman is the Presence of love, intelligence and passion.
Psychologically, a woman is the intuitive side of the human nervous system.
Energetically, a woman is the feminine magnetic field in which the masculine electric current circulates.
Spiritually, a woman is the Sacred Portal through which all Life enters the world.
Every single entity who ever lived on this Earth came through a female vagina. There is not a single exception. Therefore, a woman is the Agency of the universe through which all life appears, without exception.
The transgenderists, the gender fluidists, the usurpers of the Divine Feminine, the imposters impersonating women are the grossest examples of stupidity, arrogance, egoity, insensitivity, and madness ever to appear on Earth. Imagining that their whims and fantasies and preferences are superior to and more powerful than Cosmic Nature makes a fool out of every one of the inmates of the Woke Asylum.
Fortunately, their gargantuan stupidity and vanity will crush them out of existence and the rest of us can get on with the business of being authentic men and women. How anyone can denigrate the fantastic beauty and powers of a woman never ceases to astonish me. In my opinion, the only redeeming value of the Feminist movement was equality between the sexes. It was when equality became synonymous with sameness that things turned ugly. Men and women are equal and opposite, not equal and identical. Woke cultists go insane when you say men cannot have babies or women can't compete in men's sports because they think equality equals identicalness.
When I was a young boy I, like all boys, was very interested in women's breasts. I thought, Wouldn't it be great if I were a woman. I could feel my breasts any time I wanted! I was about 4 years old when I moved passed that thought and became a healthy boy who loved girls. Had I stayed with my fantasy of being a woman, I would have ended up dressing up like girls as a sexual fetish. Pretending to be a girl would have amounted to using womanhood as a costume to generate sexual arousal.
The psychological, emotional and spiritual deviants who pretend to be the opposite gender apparently never got over their fantasies. They are living in a ghastly dream state and, if you don't pretend along with them, then you are a transphobic bigot who is guilty of discrimination.
I can tell you this for certain: refusing to believe lies ain't no discrimination, its intellectual honesty and sobriety.
Real women LOVE being a woman. Real women LOVE being attractive to male attention. Real women Love having babies, serving their families, cooking meals, creating beautiful space for their loved ones.
Real women are the Presence of Love and Grace.
I stand with Real women. I love them. I honor them. I respect them and their fabulous powers and abilities.
Anyone who fucks with Real women are gonna have to deal with me. I will use all my strength to defend them and protect them from the vicious predators and impersonators who actually think they can become a woman because they put on a dress and have some surgery.
If that makes me transphobic and bigoted, so be it.
Tolerating bullshit is not a virtue. Playing patty cake with Woke lies and transgender stupidity is not a virtue.
If there are any Real women left out there, please give a call and let me know if I can support you and honor you in the way that you deserve.