If You Want to Bake a Cake From Scratch, You Must First Create the Universe
by robert cinque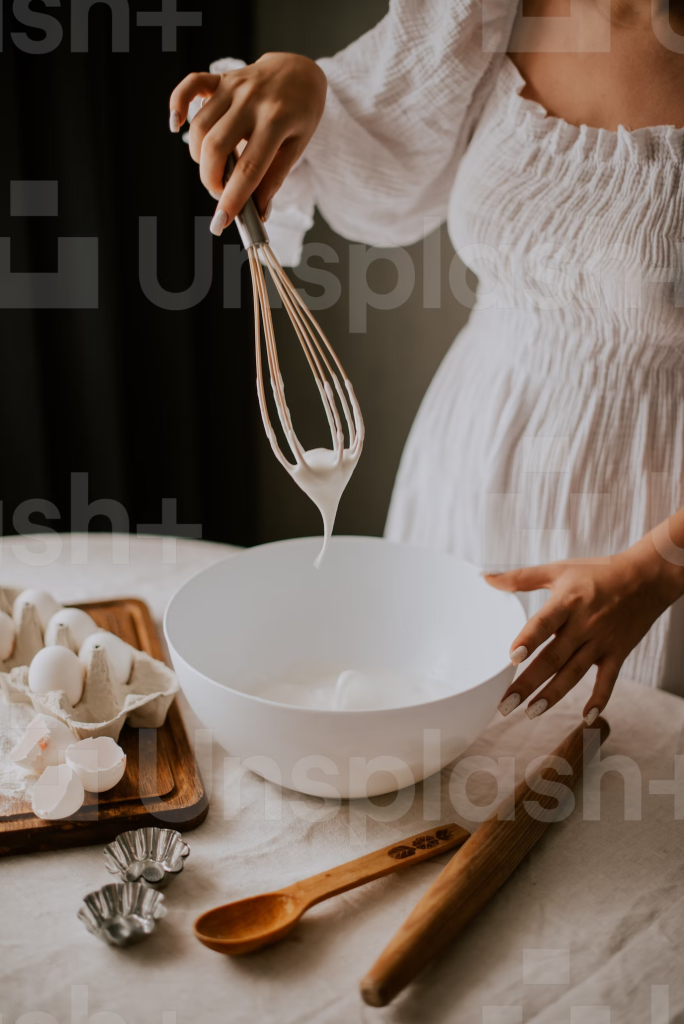 The cake needs flour which comes from wheat which grows on the Earth and is watered by the rain and illuminated by the Sun which needs space and the universe to exist.
It takes the entire universe to bake a cake.
It takes the entire universe to bake a cake for the same reason it takes everything a woman is to give birth to a child. Every atom in her body, her entire mind and emotions, every cell is working together to bring new life into the world.
It's a painful and bloody affair for her, a blood and guts ordeal. She screams and struggles and after the infant Big Bang has arrived and the dust has settled, a new and magnificent- beyond- belief- creation has entered the world.
The reason this is so profoundly significant is because its proof positive that Love/Happiness/Intelligence is the Nature of Reality. I am certain this is true. There is no other explanation for the Birth of a Child, or for anything at all.
Existence itself is the bone crushing, ego shattering Earthquake/Volcano: the Radiant Presence of Living Love/Truth. I don't say Love AND Truth because they are not two things.
Love is not merely sentiment or emotion, although Love includes that. Love and Intelligence is the Structure and Nature of Reality. This may sound like a mystical or religious presumption but it is not.
It is actually a scientific discovery that can be tested and verified, just like gravity.
The Nature of Reality is Present in a Singular Field of Intelligent Light and Love.
The Scientific Materialists scoff at this and mock it as superstitious nonsense, even while eating a piece of cake their Universal Mother made for them, out of Love.
At best, they might concede that Love is a tiny fraction of the human condition, but its all random and by chance, just a bunch of neurons firing and atoms bouncing around in a box.
However, the simple example of baking a cake completely destroys the Materialist presumption because it demonstrates how Life is Singular and not divided. To the Materialist, there is ONLY division, chaos and existential angst, all necessary and inevitable consequences of a failed cosmology.
Scientific Materialists are like Religious Fundamentalists, only worse.
My intention is to demonstrate in real time and in our real world experience, that the Certainty of and Intimacy with Awareness is the Source and Fountain of Existence Itself: Conscious Living Light, the Radiant Field of Brilliance Alive as all things, the Kingdom of Heaven.
This is not a poetic or mystical or even religious statement. It is the Confession of Awareness itself.
This is not personal. It doesn't come from me. I didn't invent it as a theory or adopt it as a belief.
The Nuclear Blast of the Presence of Infinite Awareness strips all the flesh from the bones and all concrete from the rebar in the walls of the prisons we built for ourselves. Then, it melts the rebar and what you thought was you lays smoldering in a heap on the Ground.
In other words, only Awareness exists and only Awareness wakes up to and as Itself. Individuals do not "wake up". No individual is "enlightened". Only Light is Enlightened. What is left of the individual is anybody's guess.
Said another way: You can't wake up because you're not asleep. God realization is Noticing that the chains I thought were binding me are an illusion, a projection of egoic presumption and suffering.
2 Jokes:
Fred is pounding himself over the head with a hammer. His wife asks Why are you doing this?
"Because it feels so good when I stop!".
A man stumbles out of the bar and is walking down the street crying, one foot on the sidewalk, one in the gutter. A woman comes up to him and asks, Why are you crying? And Why are you walking with one foot in the gutter? The man looks down and says, "Is that what I was doing? I thought I was crippled! Thank you!!"